Shree Sai Nath Documentation India Pvt. Ltd
REGISTERED BY: MINISTRY OF CORPORATE AFFAIRS GOVT. OF INDIA AND ALLIED MEMBERS FROM TAFI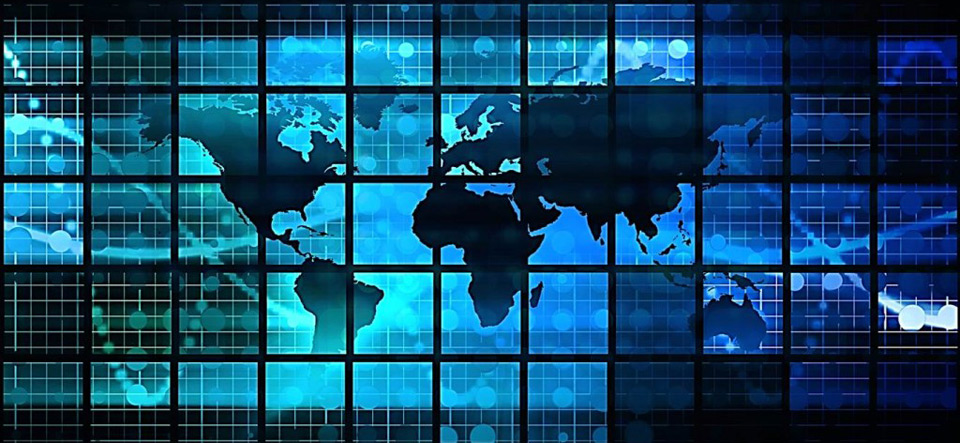 We are Provide All Type of Indian Educational, Non Educational and Commercial Documents or Certificates Attestation, Apostille, Legalization Services Provider.
OUR BACKGROUND
Shree Sai Nath Documentation India Pvt. Ltd is one of the trusted Document Authentication, Attestation, Apostille and Embassy Attestation consultants centrally located in New Delhi. The organization is engaged in the same field since 1998. The firm is managed by a group of professionally experienced, dedicated, motivated and high skilled associates to offer our valued customers very efficient, fast and reliable services with a very reasonable price at their door steps, which is truly unmatched by others. Genuine documentation and hassle free service delivery are the prime commitment of the organization. Thousands of delighted Individuals as well as Organizations across the World have made this organization an unbeatable leader in this field.
Shree Sai Nath Documentation India Pvt. Ltd has pioneered all services in the field of Document Attestation, Authentication, Apostille and Embassy Attestation under one roof and provides most reliable services to all the individuals as well as organizations across the globe. The service may include the Attestation Authentication of various documents or various certificates from different Indian States, Ministry of External Affairs, New Delhi and Embassies located in various parts of India. The entire process could be completed by keeping two points in mind, one is the standard requirement of the respective country, which the document is being attesting for and another is the requirement of the Individuals or the Organizations for their specific needs.